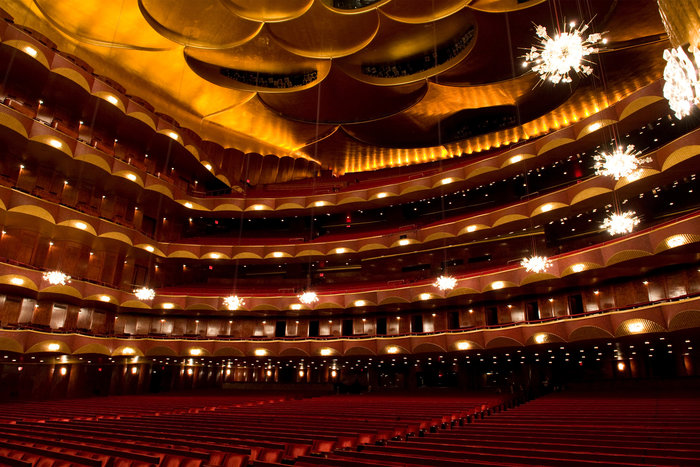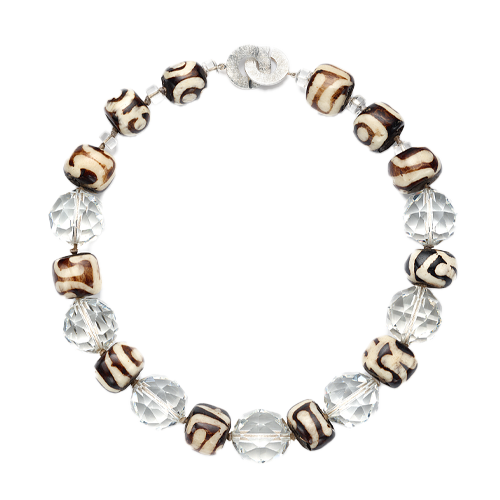 The Metropolitan Opera's famous Swarovski crystal starburst chandeliers, components of which were named after the Russian space vehicles, have been a landmark feature of the Met opera house since their installation in 1966.
The chandeliers were completely renovated in 2008 and reinstalled with new Swarovski crystals.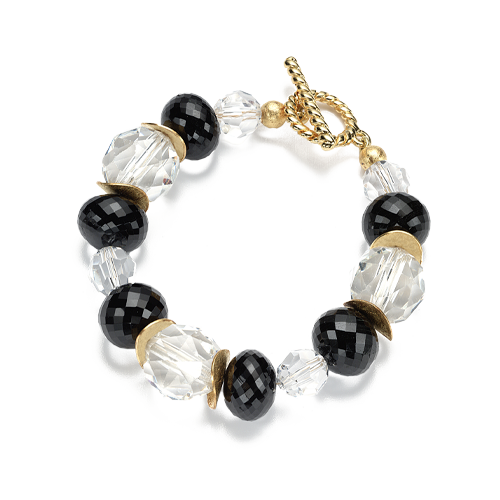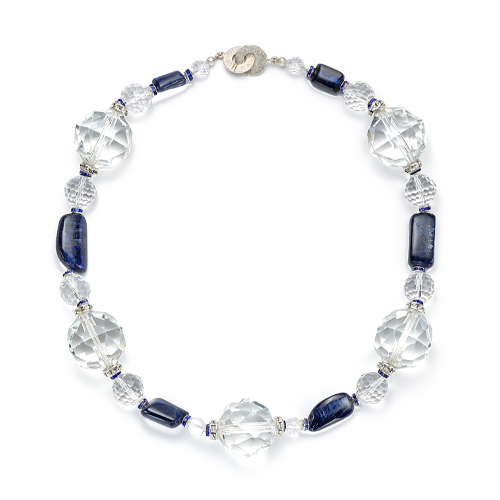 Tamsen Z designer and Metropolitan Opera Chairman, Ann Ziff has created this extraordinary collection of one-of-a-kind pieces, which incorporate crystals from the original chandeliers. Sold exclusively by Tamsen Z or directly at the Met Opera Store and online, 100% of the proceed go directly to support the Metropolitan Opera.
Cover image: Courtesy, Jonathan Tichler/Metropolitan Opera