Tamsen Ann Ziff
Founder - Designer - Philanthropist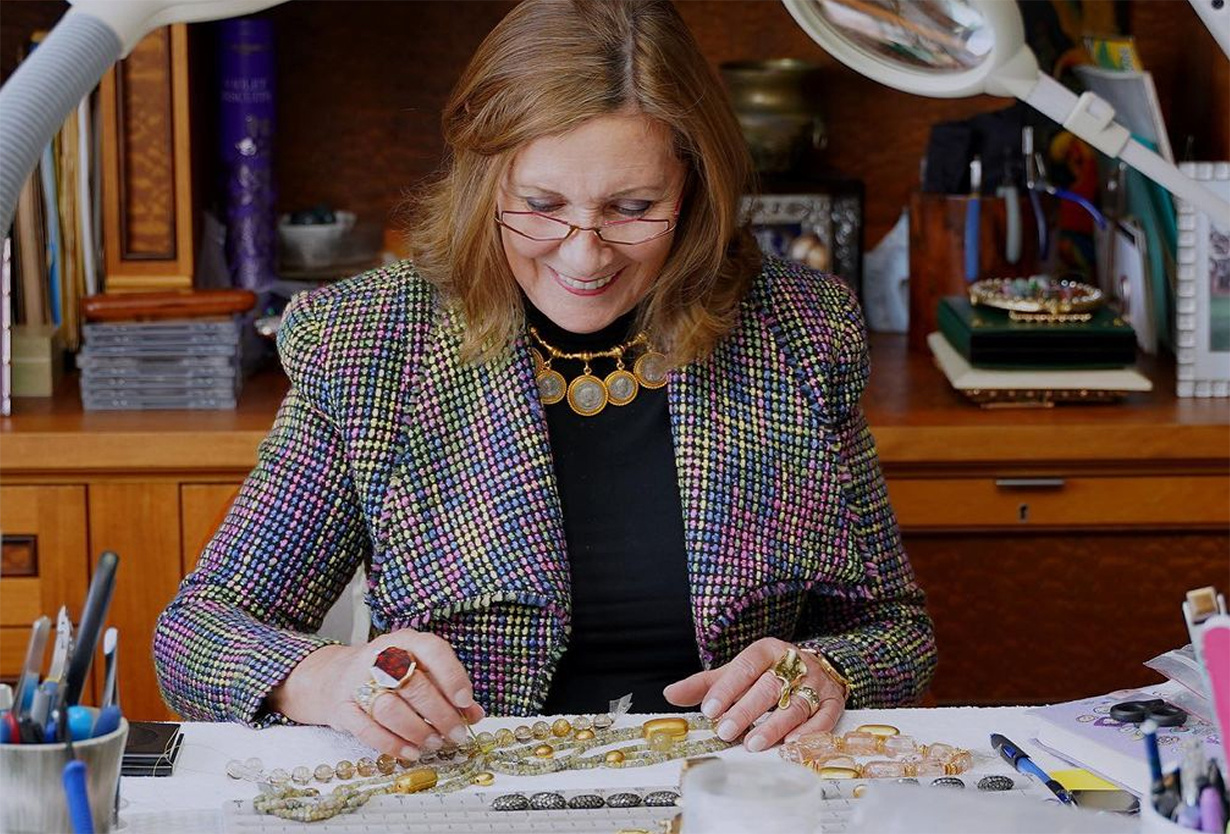 Ann Ziff has had a life-long love affair with jewelry and has a connoisseur's eye for the world's most exceptional gems. As a child, Ziff was fascinated by the elaborate jewelry worn by her mother, famed American opera singer Harriet Henders. Encouraged by her late husband, William B. Ziff, Jr., she began buying stones and creating her own original jewelry. From rare Australian Black Opals to prized Paraiba Tourmalines and extraordinary Colombian Emeralds, Ziff's collection has evolved into one of the world's preeminent collections of privately owned gemstones. Tamsen Z captures the exquisite beauty of these stones in handcrafted pieces that are truly one of a kind.
Ziff designs each unique piece herself, choosing and arranging the stones, sketching the designs by hand, and she personally strings every gold, pearl and gem bead necklace herself. Her artistry lies in the mixing of color, texture and material: sparkling black diamonds strung with sapphires and handmade gold beads, rainbow-hued black opals surrounded by electric green demantoid garnets and vivid blue haüynites, and shimmering South Sea pearls set off by diamonds and aquamarines.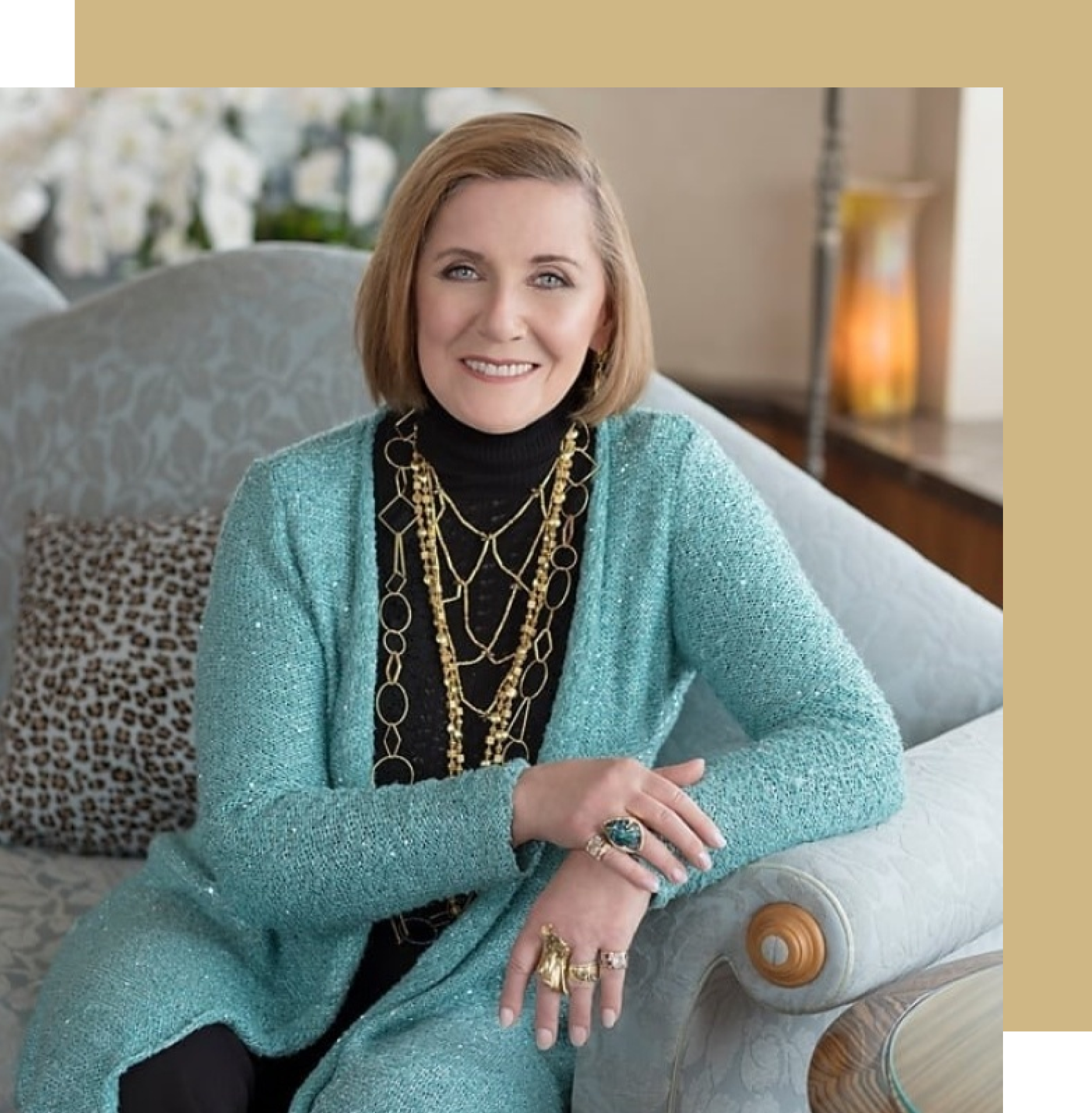 A psychiatric social worker for many years, she continues to work to help children in need and bring culture and arts into the lives of young people. She has a Masters of Social Work from NYU and a Masters in Music Therapy from Temple University. Ziff is a Visiting Professor at Boyer College of Music and Dance at Temple and has been a guest lecturer at Worcester College and the Said Business School at Oxford University. She was awarded an Honorary Doctorate in Humane Letters from the Juilliard School and an Honorary Doctorate in Humanities from Wittenberg University.
Ziff resides in New York City, where she can be found dreaming up ever more dazzling creations for Tamsen Z.
Contact Us
Schedule an appointment at our private showroom located on the
Upper East Side in New York City.
Contact Us