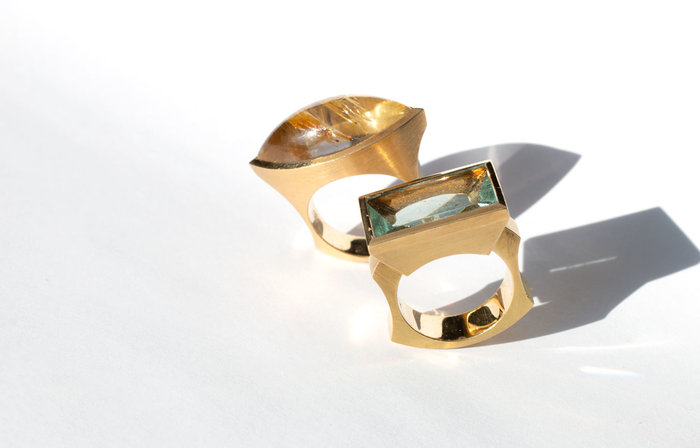 Jewelry should be designed to be worn and enjoyed, not locked away and stored. This is one of the most important pillars of creativity for Ann Ziff.
Visualizing bright gemstones in their most simplistic form, highlighting the bold beauty of each facet with a specific balance of gold and diamonds is what starts each Silhouette creation.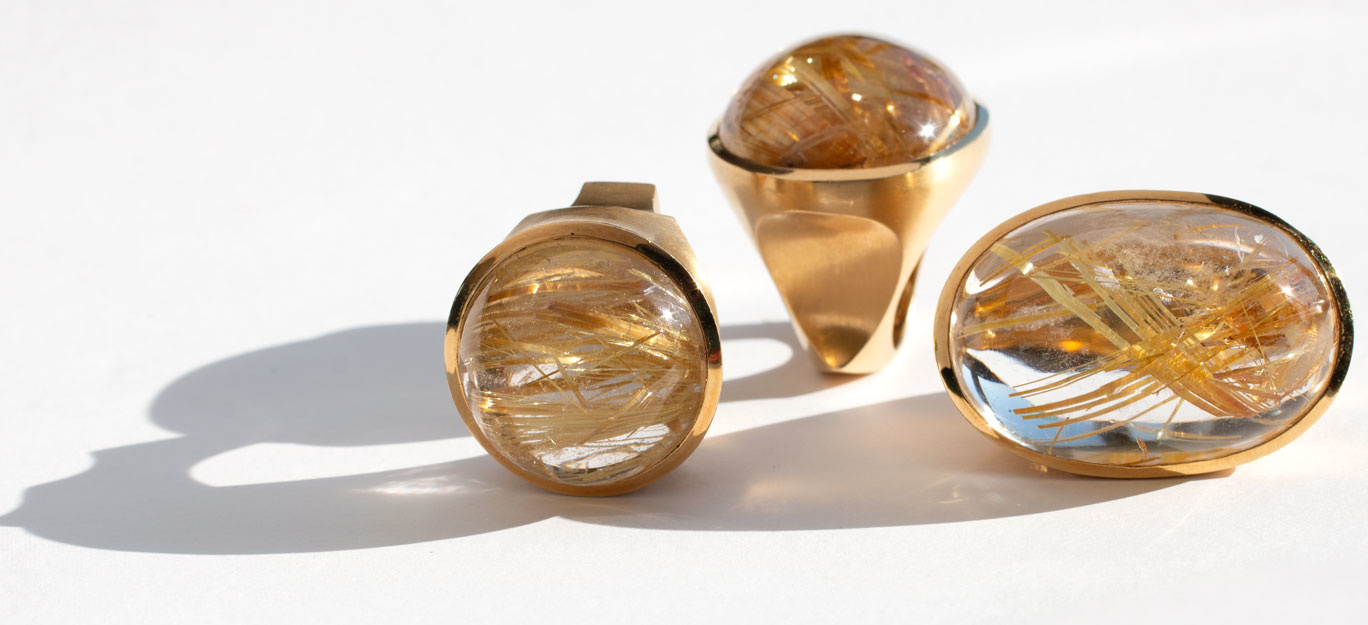 "When a silhouette is as beautiful as it is functional and relevant, that's true luxury." - Reed Krakoff.
Designing rings of scale are often met with a lack of mindful comfort. The entire form of the Silhouette ring pairs daring gemstones with thoughtful shape, wearability and comfort.
Shop our Silhouette collection          Shop All ➤