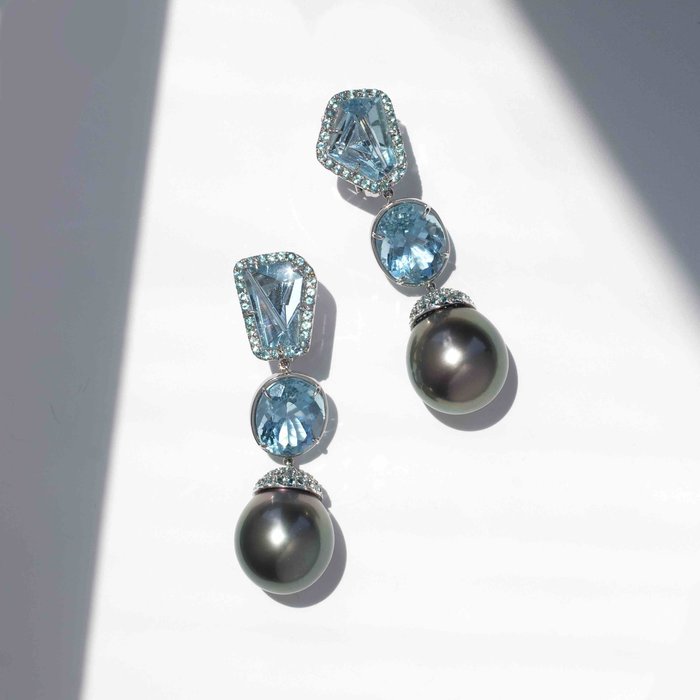 Where as most of the gemstones found on Earth are conjured from rock and soil, pearls are among the only gems that are found where it ebbs and flows.
More than this, pearls are considered an organic gem as they are the only gemstones formed by living organisms.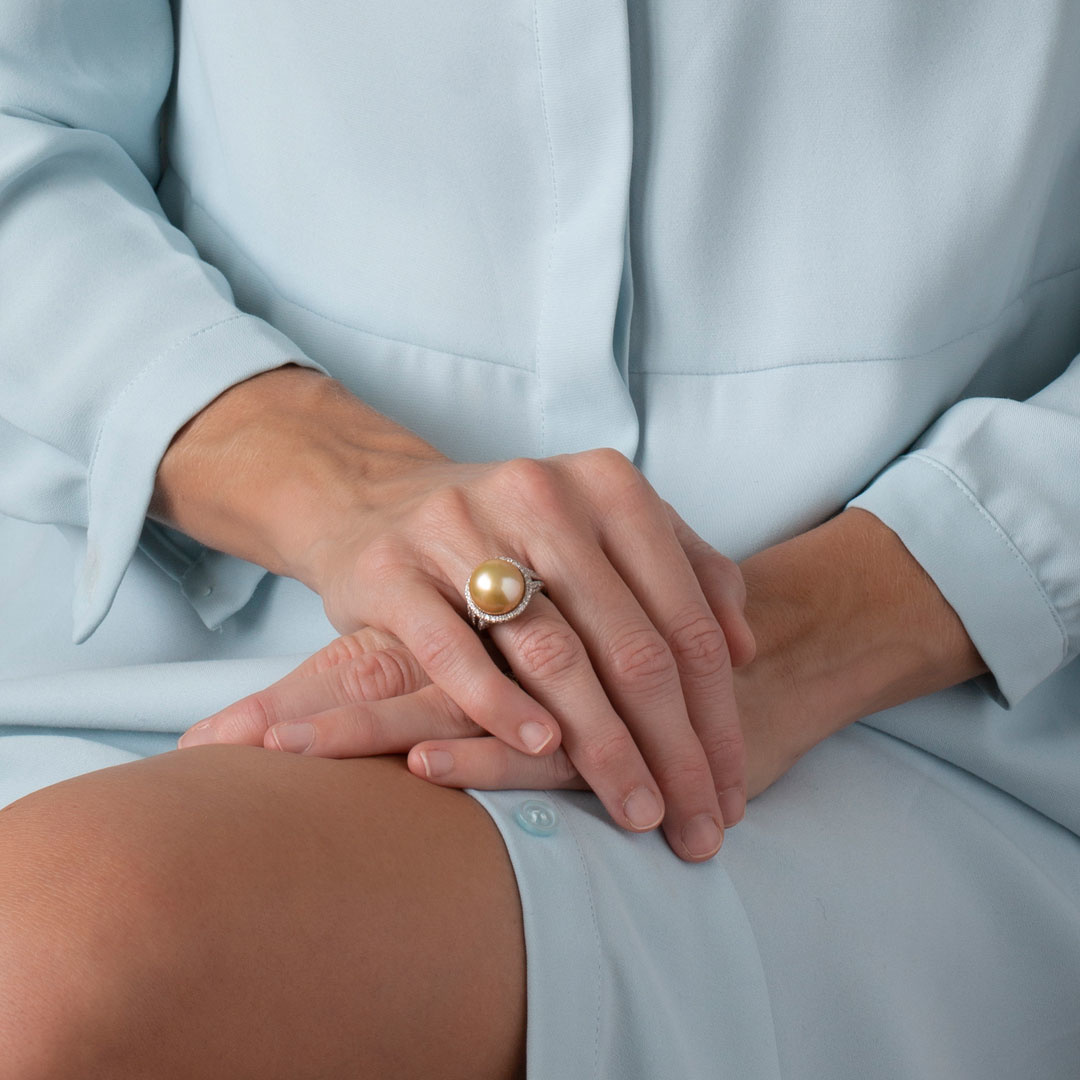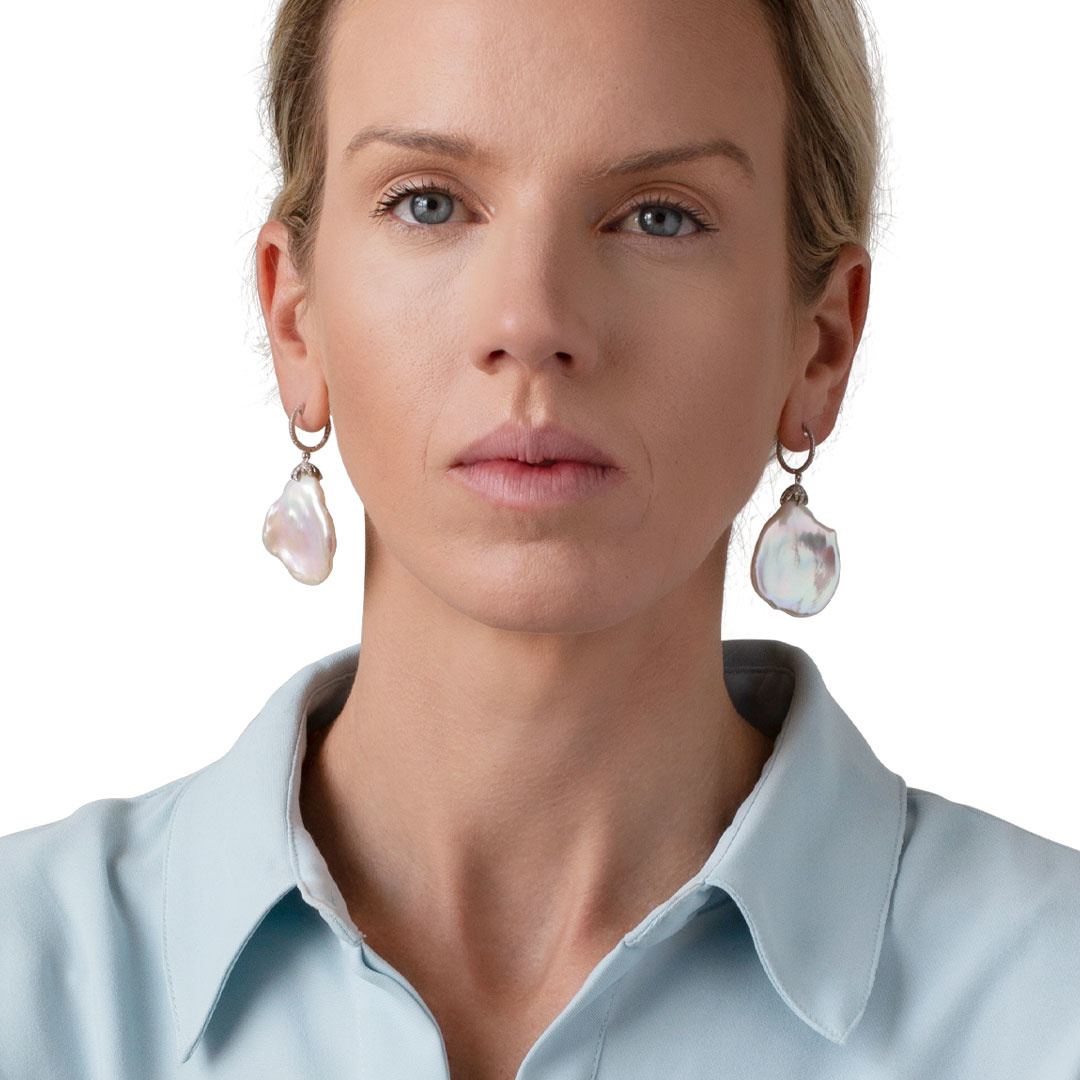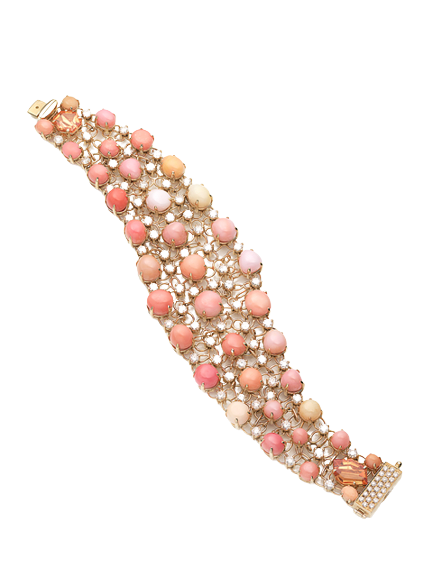 Pearls can be found in both the ocean or other sources of saltwater as well as freshwater ponds and rivers. They are created by mollusks – such as muscles and oysters – through a pearl-making-process that can take anywhere from 6 months to a decade.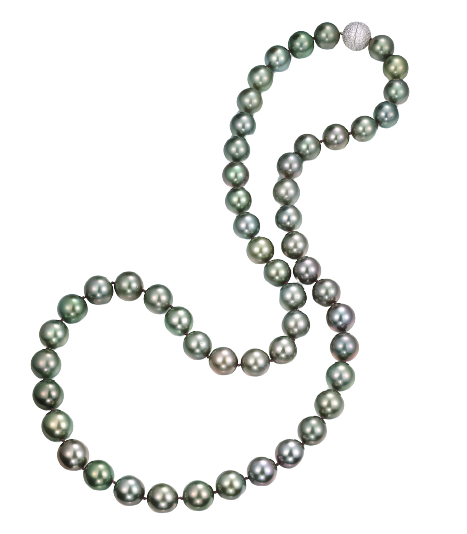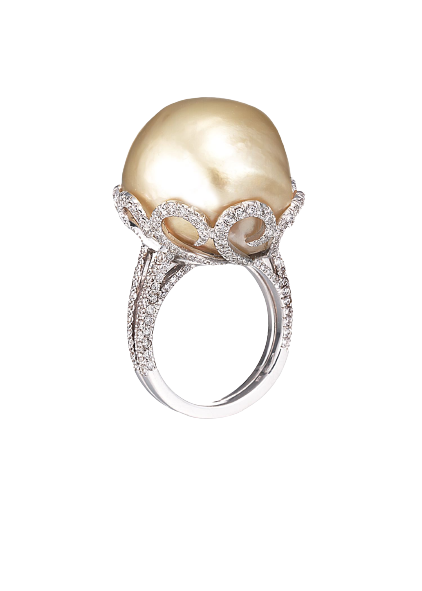 What makes a pearl one of the most precious gems ever discovered is the fact that not every mollusk will make one. Only when a particle, like a grain of sand, gets inside the mollusk that the process of making a pearl can begin.
These particles are otherwise known as irritants, and function as the nucleus of the pearl. To protect itself, the mollusk coats the irritant in a composite called nacre which is strong and iridescent. This is what creates the unique moon-like glow we have come to know and love in pearls.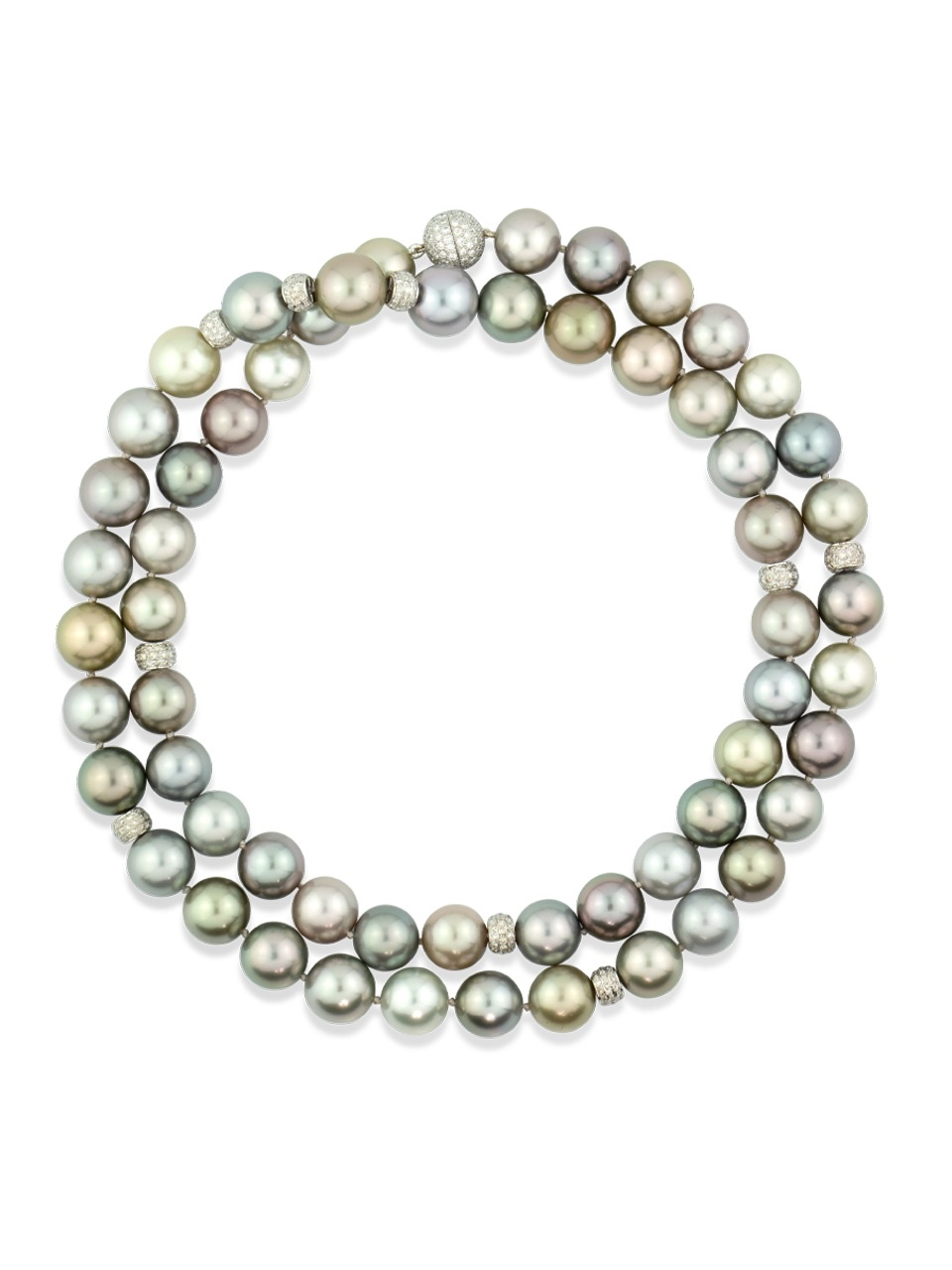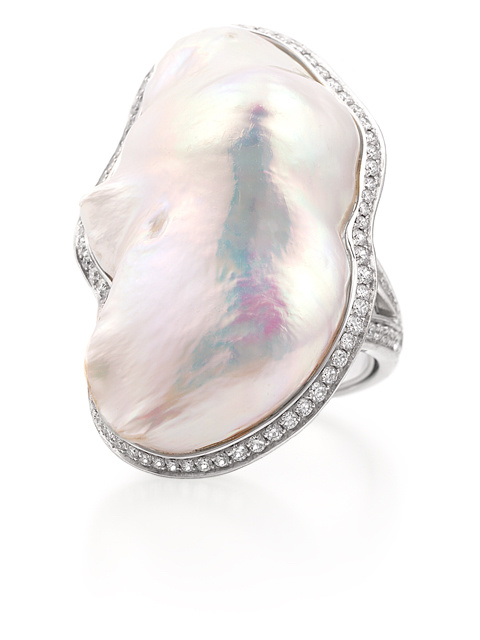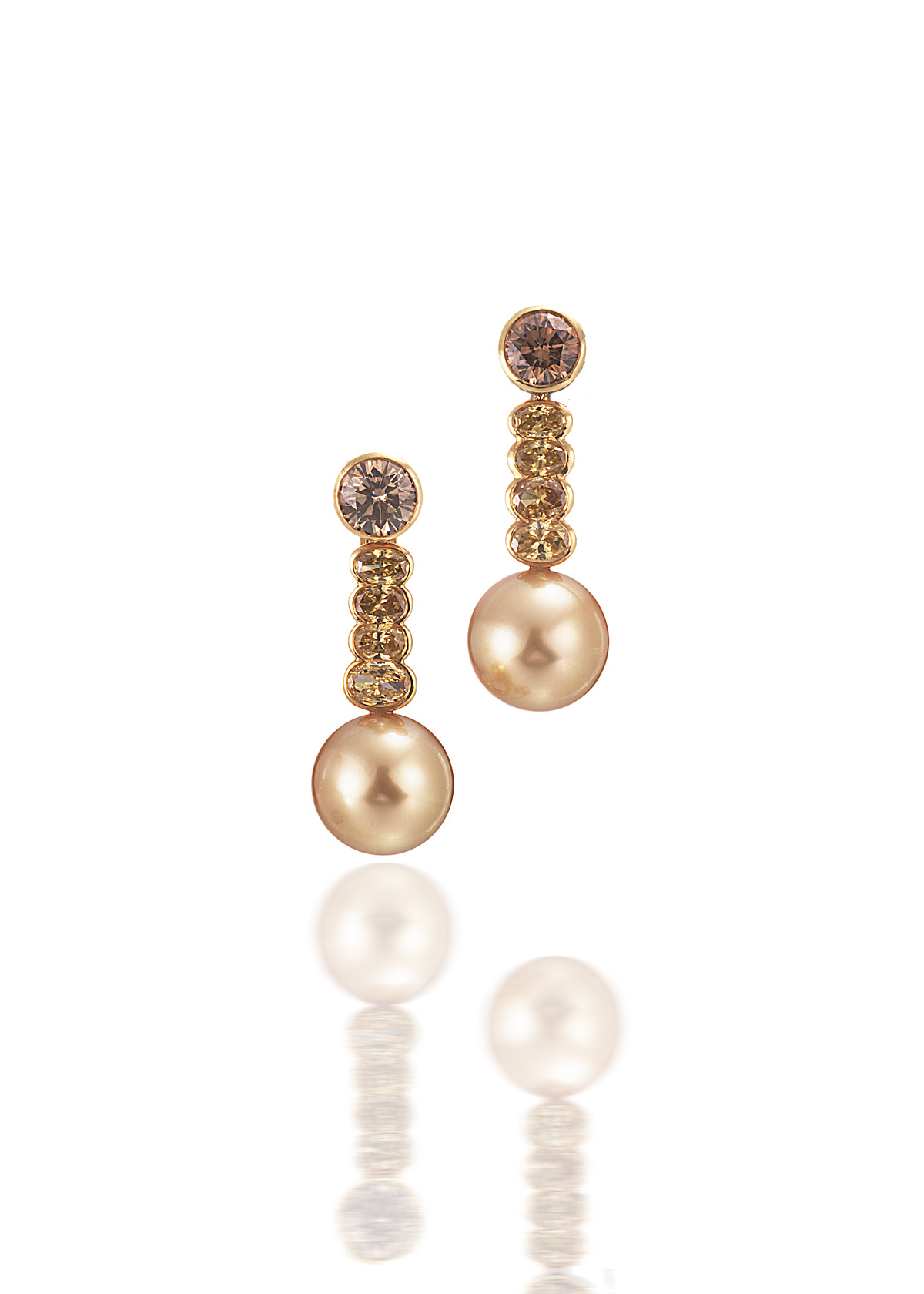 Over years, the mollusk will coat the irritant with countless layers of nacre which – once harvested – can present the finder/farmer with a near perfect sphere of one of our planet's most precious gems.
The oldest written record of pearls was from 2206BCE. This confirmed the gemstone's cultural significance of royalty and regality in both Ancient Egypt and Ancient Rome. In fact, one of the oldest fragments of pearl jewelry on display at the Louvre in Paris was discovered in the sarcophagus of a Persian princess in 420BC.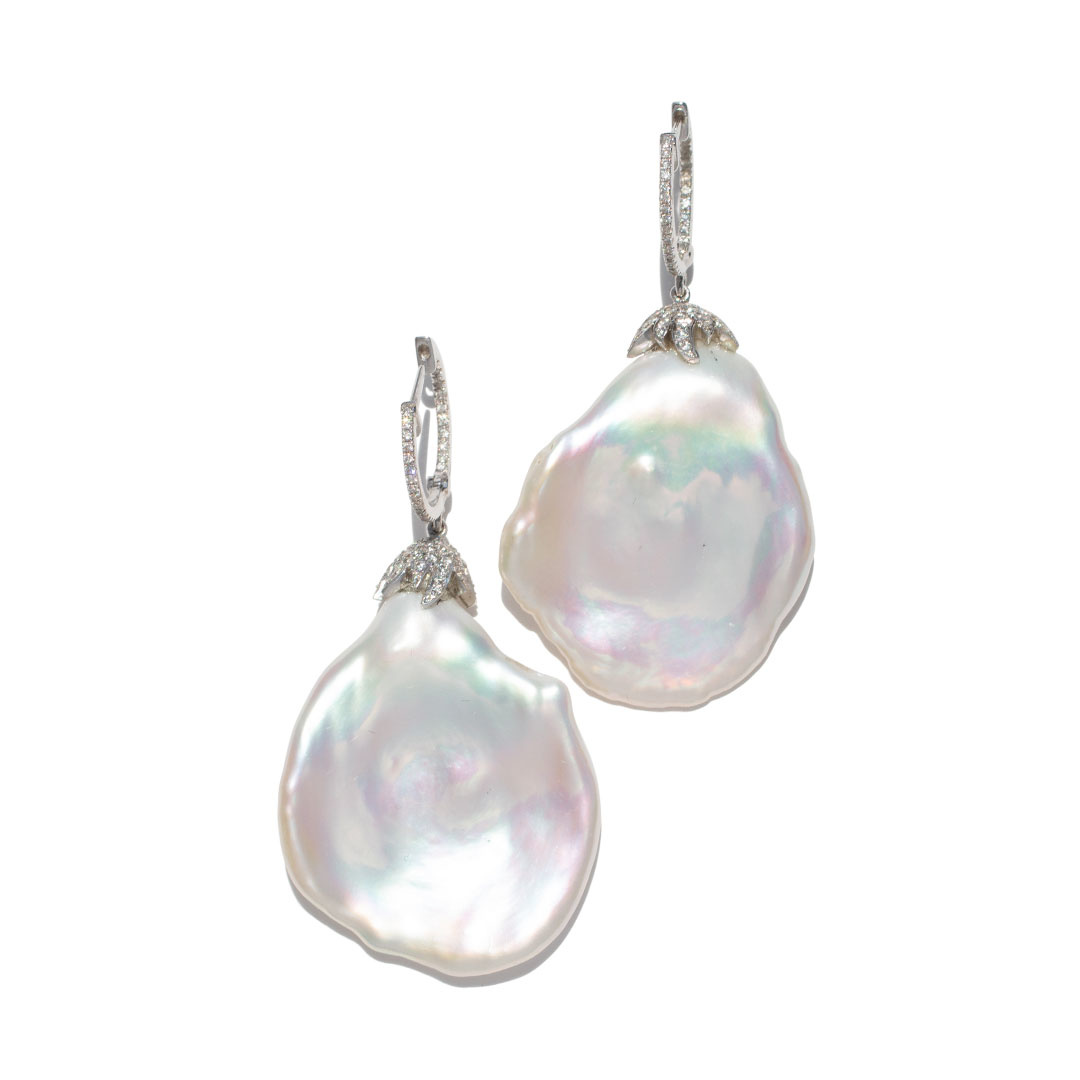 As the Queen of Gemstones, pearls come in an array of different colors. This is due to the fact that although the process of making a pearl never changes, certain conditions determine a pearl's color and size. Pearls can be cream, champagne, yellow, gold, peach, silver, blue, green, lavender, and pink, and in rare occasions, can be found over 18mm in diameter.
Pearls have also been revered in various artist expressions such as in Johannes Vermeer's Girl with a Pearl Earring.
Another example is Sandro Botticelli's The Birth of Venus. This painting depicts the Greek goddess Venus who was born in the ocean and from an oyster. As the goddess associated with love, beauty, and purity, these characteristics are also intrinsically linked to the essence of a pearl.
In spirituality, pearls are believed to offer protection for the wearer, and are considered a source of good-luck and wealth. If your significant other is born in June, you could consider getting them some pearl jewelry seeing as it is the official birthstone for the middle month of the year.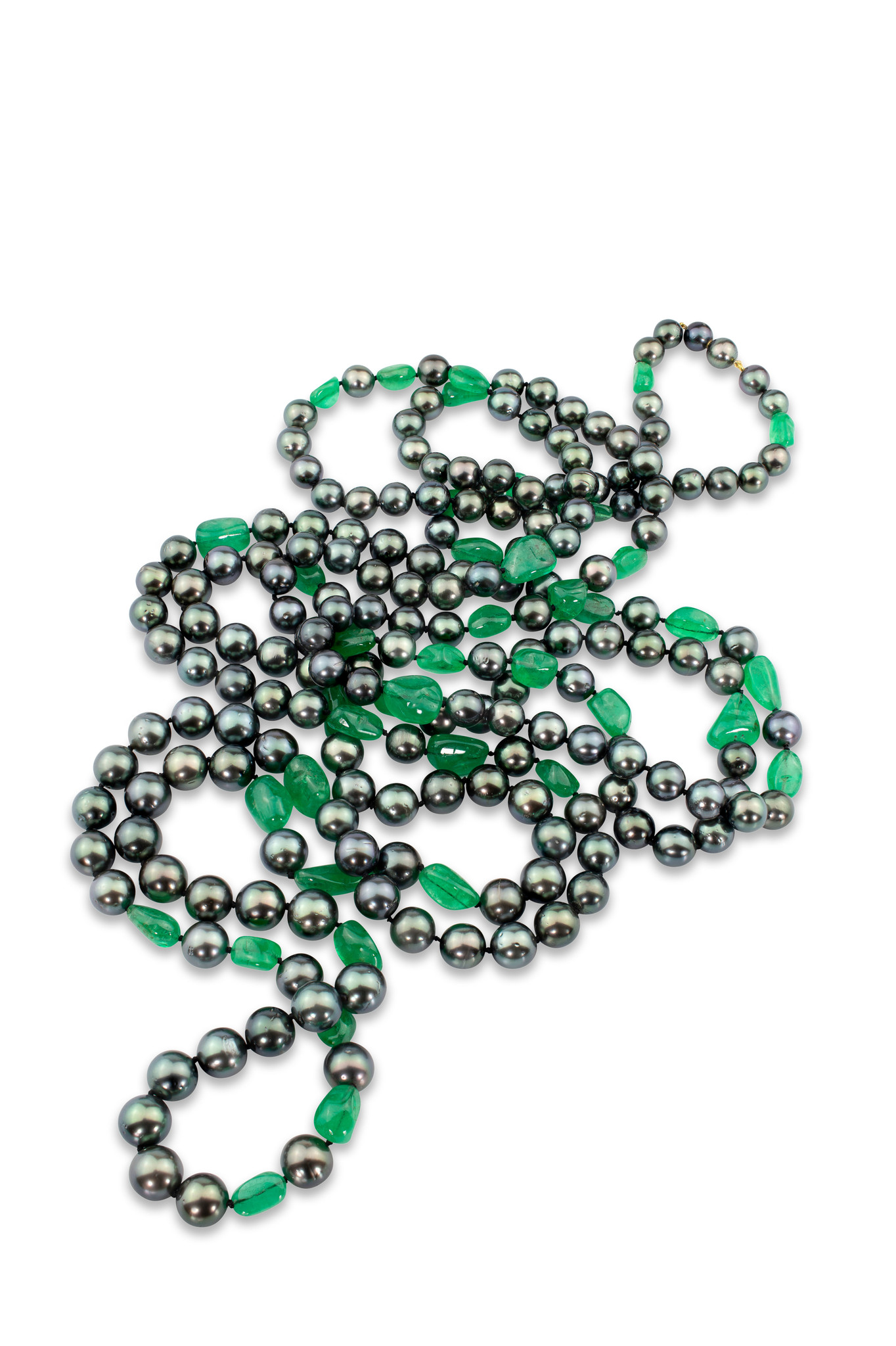 Shop our pearls collection          Shop All ➤