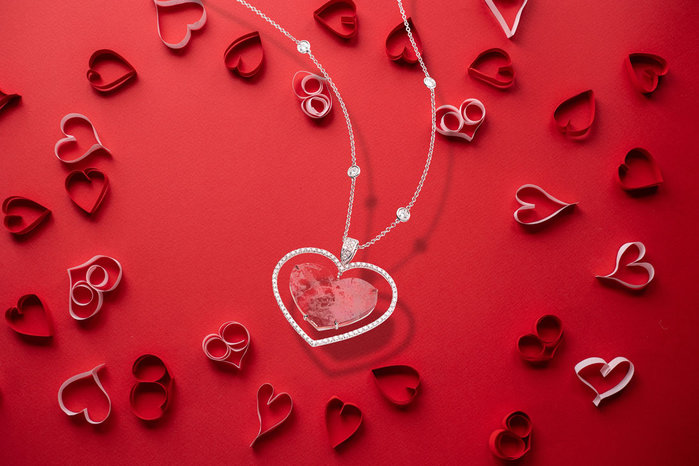 February's designation as the month of love dates back to the 5th century, when Pope Gelasius declared 14th February St. Valentine's Day.
The symbol of love portrayed as a cherub shooting arrows at unsuspecting lovers traces back to Greek mythology.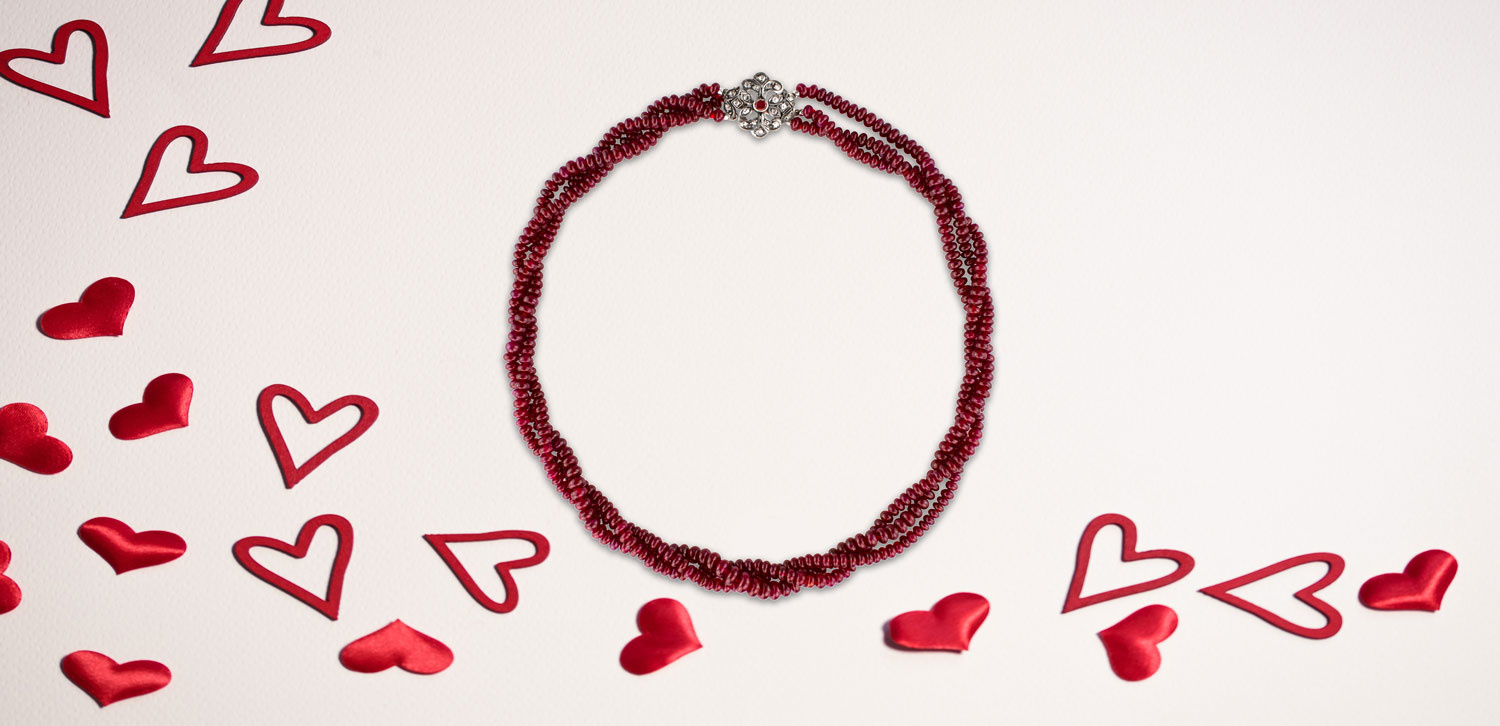 By the 18th century, small gifts were commonly shared for lovers and friends as a sign of affection.
Red, the color of love, passion and desire and symbolic of the heart is echoed by the color of red roses, the favourite flower of Venus, goddess of love.
Nature creates many beautiful red gemstones. Express your love with a sparkle.
Romantic Reds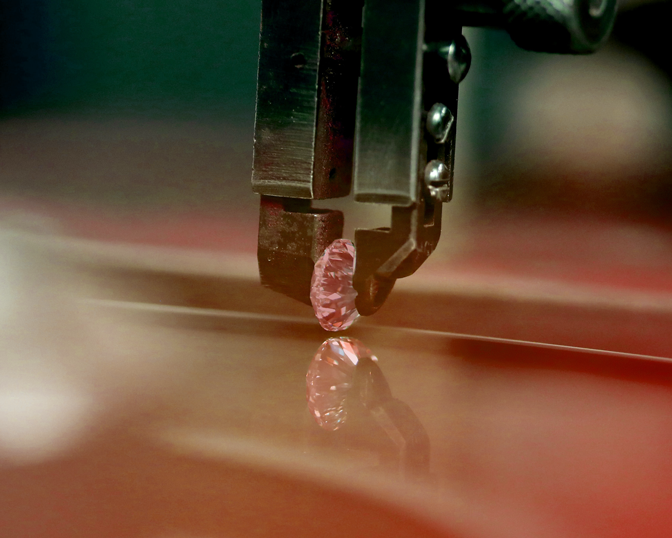 The ultimate show of affection is with a red diamond. These diamonds command the highest valued price and are colored pure red. Extremely rare, red diamonds are pure carbon but a shift in its atomic crystal structure displaces light that passes thru causing selective wavelengths of light to reflect out, creating its red color.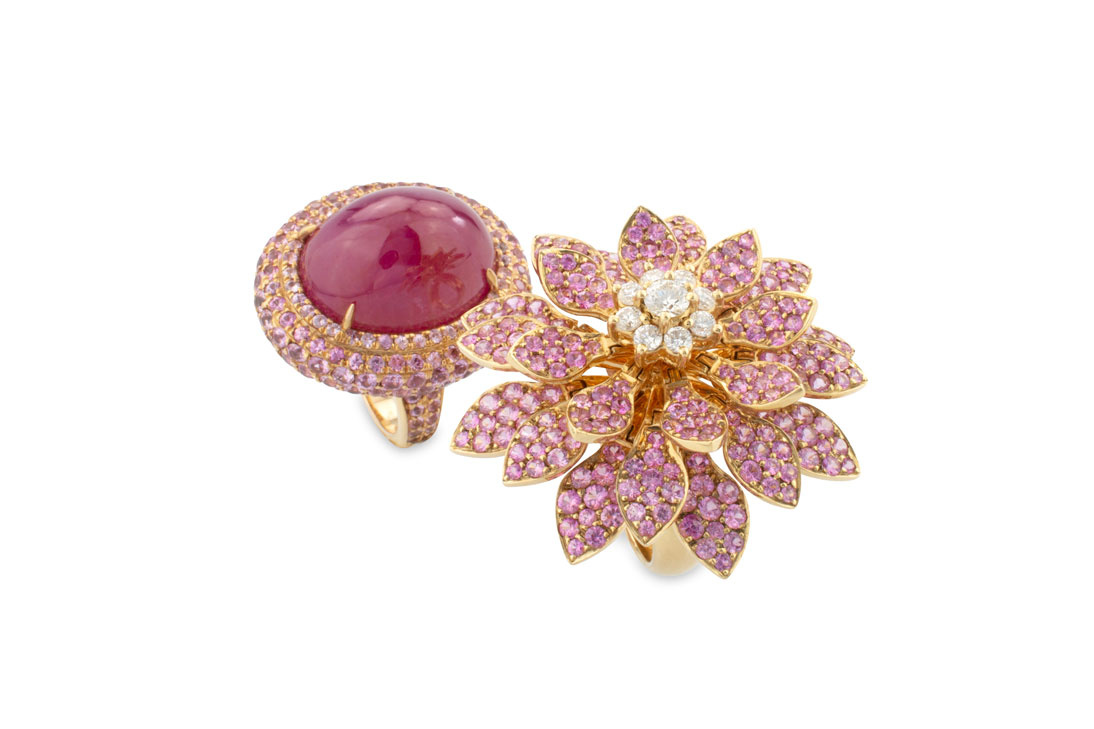 Rubies, the most significant red gemstone has long been associated with love due to its color. It's warm hues span from pinkish red- thru red to orangey-red, create a striking tone when worn. The sister to sapphire, rubies and sapphire belong to the same gemstone species, corundum.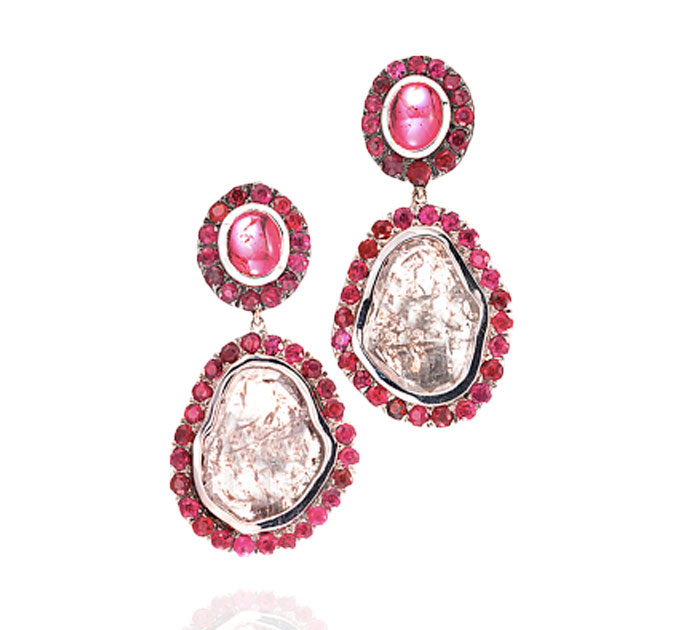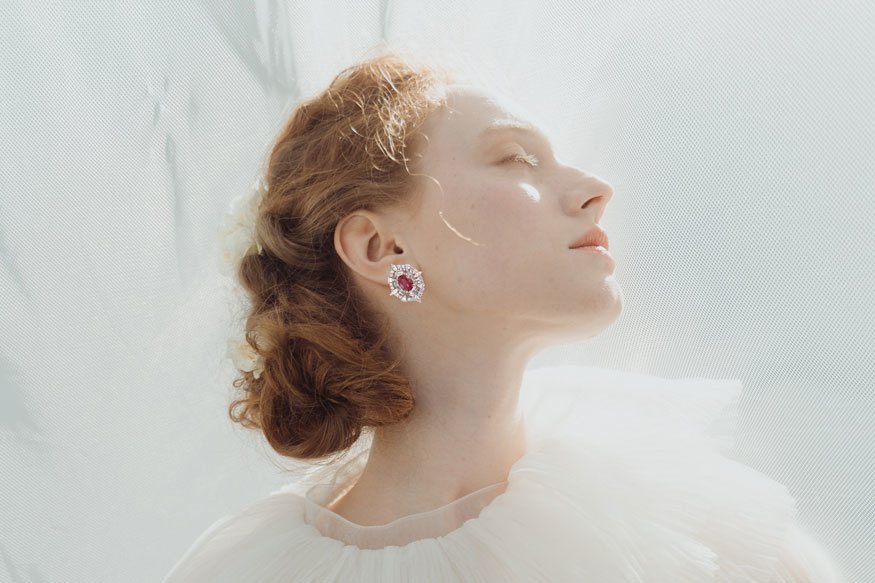 Rubelite tourmaline, a natural rich pink to red color tourmaline is the perfect stone of love. It's strong color and large size allows for bold, breathtaking designs.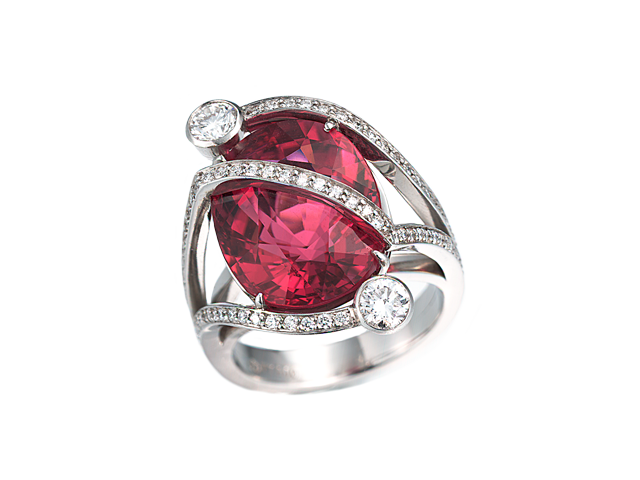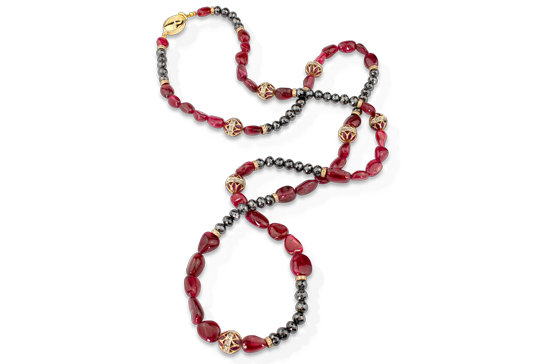 Dramatic red comes from gems such as spinels. These unassuming gemstones packs a real punch. With bright, sharp facets and a strong singular color, red spinel is exactly what is advertises. Pure red.
Shop our Ruby collection          Shop All ➤