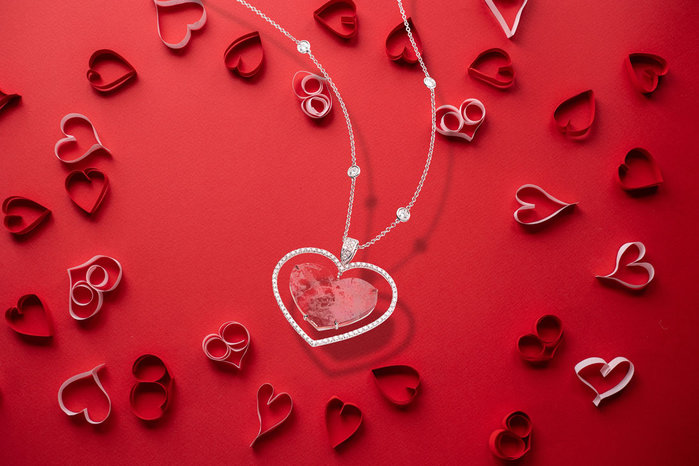 February's designation as the month of love dates back to the 5th century, when Pope Gelasius declared 14th February St. Valentine's Day in honor of Saint Valentine, a Christian martyr who lived in the third century.
There are several stories about who Saint Valentine was and what he did, but most commonly he is remembered as a priest who performed secret marriages for young lovers in defiance of the emperor's ban on marriages.
Over time, the holiday evolved into a celebration of love and affection, and people began to exchange gifts, such as flowers and cards, to express their love for one another.
The symbol of love portrayed as a cherub shooting arrows at unsuspecting lovers traces back to Greek mythology.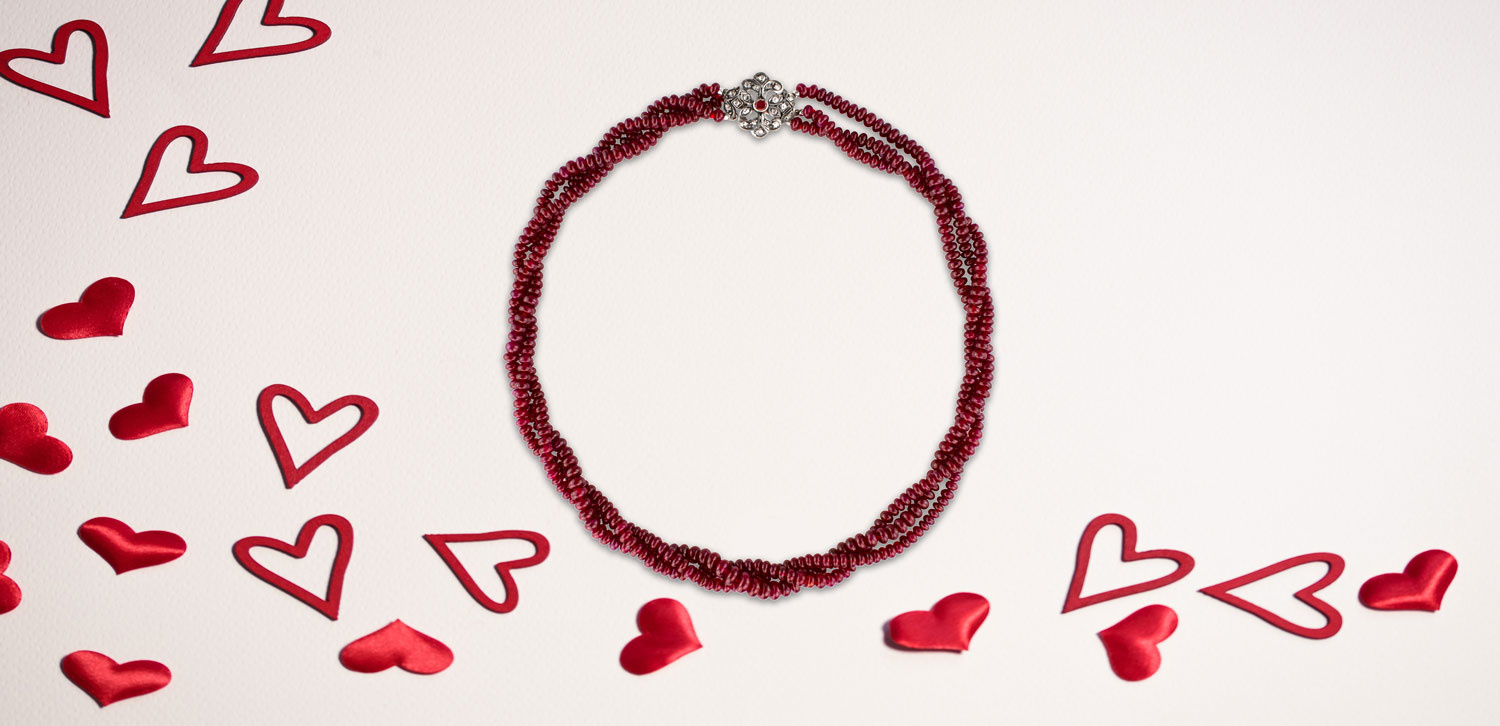 By the 18th century, small gifts were commonly shared for lovers and friends as a sign of affection.
Red, the color of love, passion and desire and symbolic of the heart is echoed by the color of red roses, the favourite flower of Venus, goddess of love.
Nature creates many beautiful red gemstones. Express your love with a sparkle.
Shop our Ruby collection          Shop All ➤