17 / Aug / 2021
Pre-Columbian Gold
Pre-Columbian Gold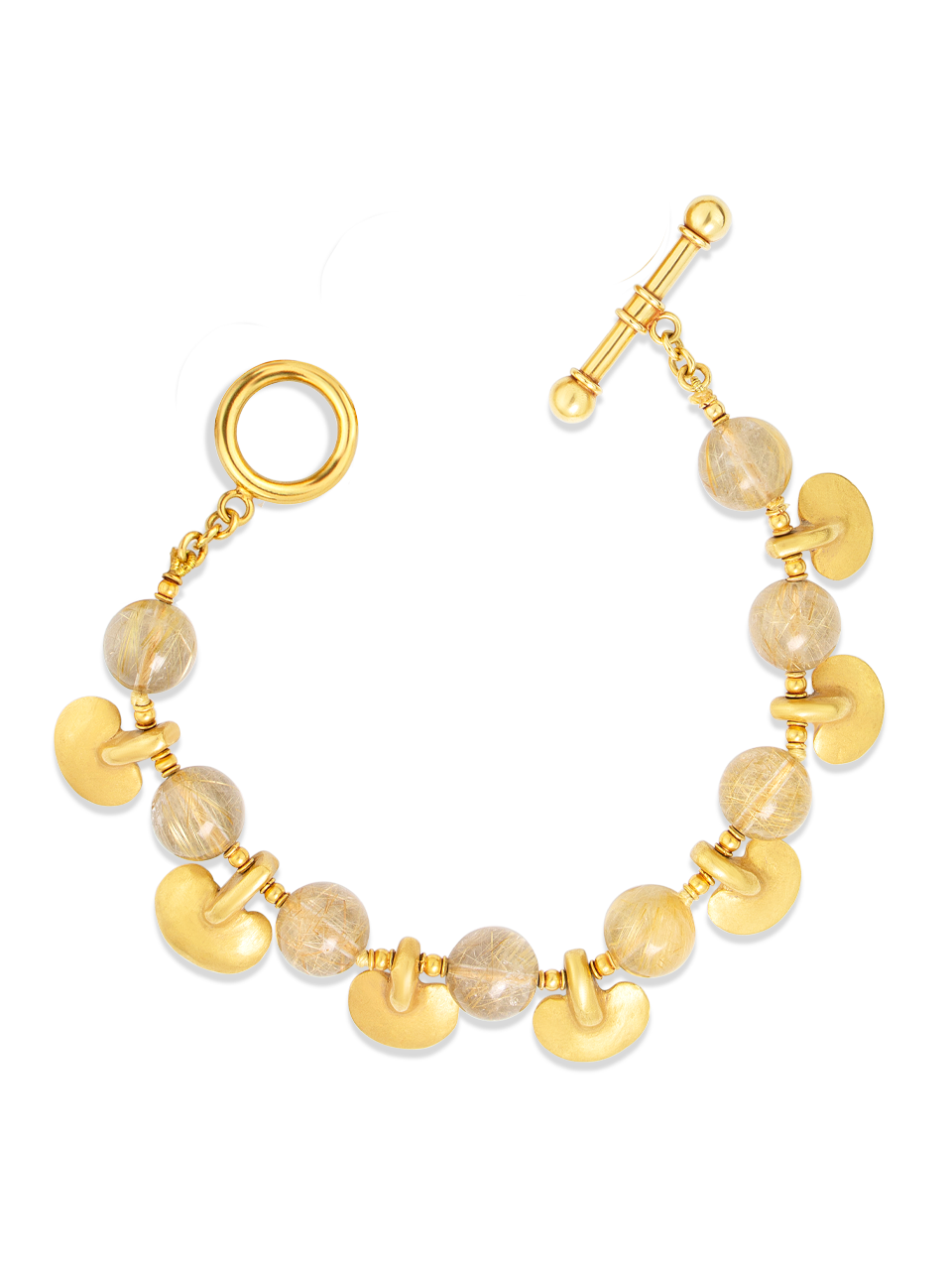 Pre-columbian refers to a time period that spans the original settlement of North and South America to the beginning of Christopher Columbus' voyage in 1492.

Record of many civilizations during this time were diminished when scriptures and texts were burned. A few hidden documents survived in their original form, but relics that survived in great abundance was religious monoliths and gold figures.
Mesoamerica is the most referenced pre-columbian cultures such as Mayan and Aztec. Within each culture, existed many sub-civilizations.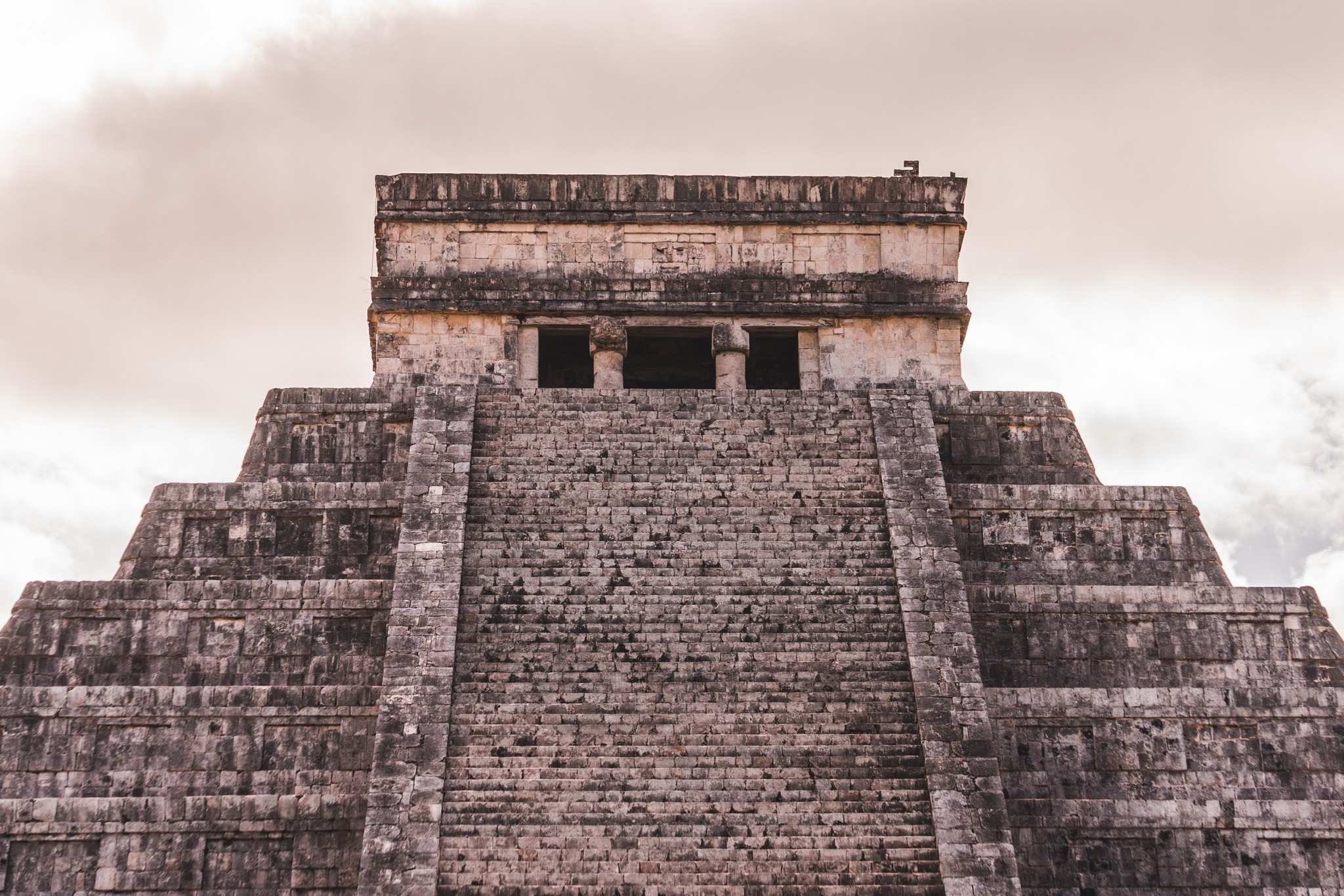 Used for ceremonies and by divine authoritative figures, pre-columbian gold jewelry is an eternal article of virtu. 
The Diquis was a Pre-Columbian indigenous culture of southwest Costa Rica that flourished from AD 700. Meaning "great waters," the Diquis were known for taming the rivers and knew the forests well.
Gold was not seen as a status of wealth or social status, but rather the amount of spirituality that a person possessed. This precious metal only gained importance once it had been formed into spiritual figures such as birds, jaguars, serpents or anthropomorphic gods.